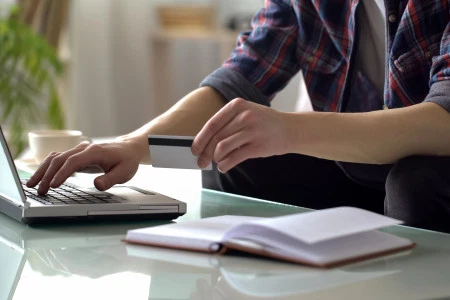 Save Money On Concert Tickets By Shopping Smart
Shopping for tickets to major events often brings with it a case of ticket shock — it's often amazing what arenas and major venues charge for concerts. However even if you don't know an insider at the arena who can get you cheap tickets, it's still possible to save money if you know how and where to look.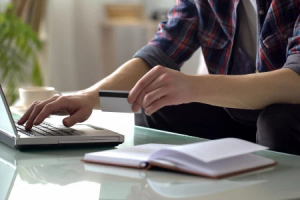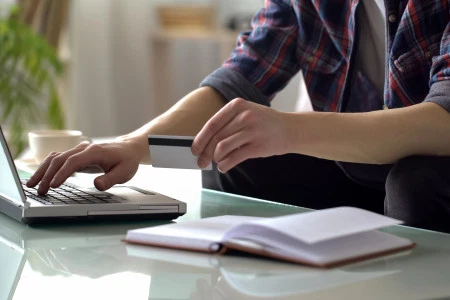 1. Pick up your tickets personally
In some cases, printing tickets at home or picking them up at the box office will reduce the fees you pay when buying tickets online. It's wonderful to buy your U2 tickets in this web environment of point-and-click convenience but there's no need to pay £3-7.50 in shipping charges if other options are just as convenient.
2. Skip purchasing ticket insurance
In some places ticket sites will charge as much as £5 for "ticket insurance," which reimburses you the cost of the ticket if you need to miss the event due to illness, an accident, or a trip delay. The smaller the insurance charge is relative to the price of the ticket, the more sense it may make — but in general, you are usually safe skipping it.
3. Sign up for the fan club or choose a cheaper experience
If the artist has a newsletter or fan club, always sign up for it as soon as they announce the tour. Often artists will give their fans a first chance at buying tickets at a discount.
Similarly you can cut the base ticket fee by sitting in a less desirable section. It may seem obvious but it works and the experience is not necessarily worse.

4. Buy tickets early
If you care about going to a concert you should always try to buy the tickets as soon as they go on sale. Otherwise, especially for in-demand events, you'll end up paying ticket touts several times the face value of a ticket.
5. Keep your schedule flexible
Check different times and dates for shows. Often a Thursday night date will be cheaper than a weekend one. If you can travel a bit, it may be cheaper to see them in a different place — often the shows in major cities are in high demand and shows in less popular areas have plenty of space. Going with a group of your friends can cut travel costs significantly.
6. Buy tickets as a group
If you can get a crowd together, it's worth giving the box office a call to see if you can get a group discount. School groups in particular often benefit from this buying power.
7. See if your credit card offers rewards
Some credit card firms offer rewards programs which give their members special prices on events and tickets. Check the website of your credit card company first when you are looking for tickets next time — perhaps they will have the ones you want.
8. Set your limit in advance
Set the limit on what you are willing to pay in advance, before you go ticket hunting. This will stop you suffering ticket shock for months afterwards, and help you gain a perspective of when it's worth the money to upgrade and when lawn seating is best.
9. Try another event
If you simply can't find acceptable prices for one event, consider going to another concert instead that charges rates you can afford.
10. Look at the secondary market
The primary market for tickets are the authorized dealers — such as the website for the venue. Re-sellers such as search engines, secondary ticket sites, and ticket touts are the 'secondary market.' About 40% of the time you will find the secondary market is the same price or cheaper than buying authorized, but of course you must be on the lookout for fraud and deals that are 'too good to be true.'